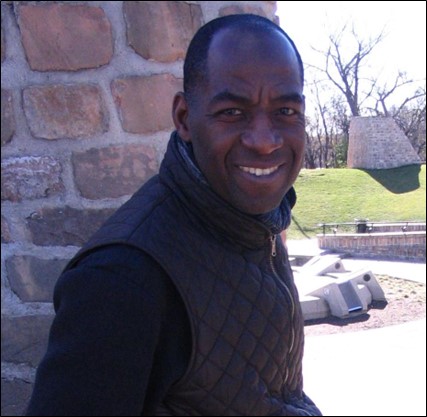 In Memory of ROGER WILLIAMS
(December 2, 1961 – April 23, 2019)
It is with great sadness that Roger Williams left us for four years. Roger, a beloved coach and referee who made a significant contribution on the Burnaby Water Polo Club and the water polo community.
Roger was a dedicated coach and referee, who generously shared his expertise and passion for the sport with all those he encountered. He was a valued member of the Burnaby Water Polo Club, BC Water Polo, and Water Polo Canada, and he refereed games of all levels in any venue.
In honor of Roger's legacy, his mother has made a generous donation of $500 to the Burnaby Water Polo Club. This donation will help us continue to provide high-quality coaching and referee services to our members and ensure that Roger's impact on our organization lives on.
We are deeply grateful for this donation, and we want to express our sincerest gratitude to Roger's mother for her support. We will ensure that this donation is put to good use and that Roger's memory is honored through our continued dedication to the sport of water polo.
Rest in peace, Roger. Your legacy will live on through our club and our members.