Burnaby Water Polo Club
The Burnaby Water Polo Club runs a fall and winter session for 6-17 year old boys and girls. The program includes weekly practices and games scheduled within the Lower Mainland Water Polo League. We offer programs for all levels of swimmers from beginner to experienced. Come check out the exciting game of water polo.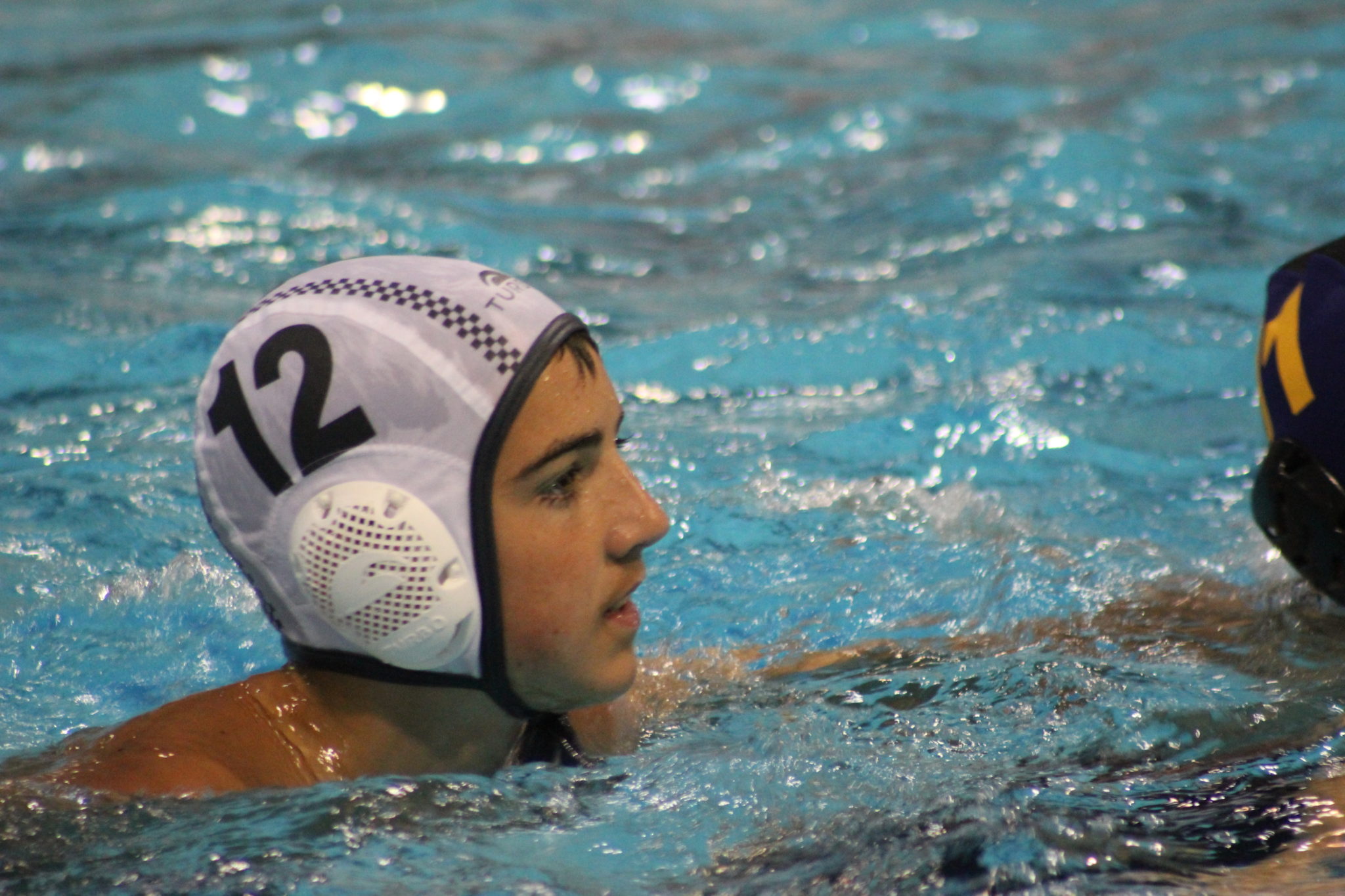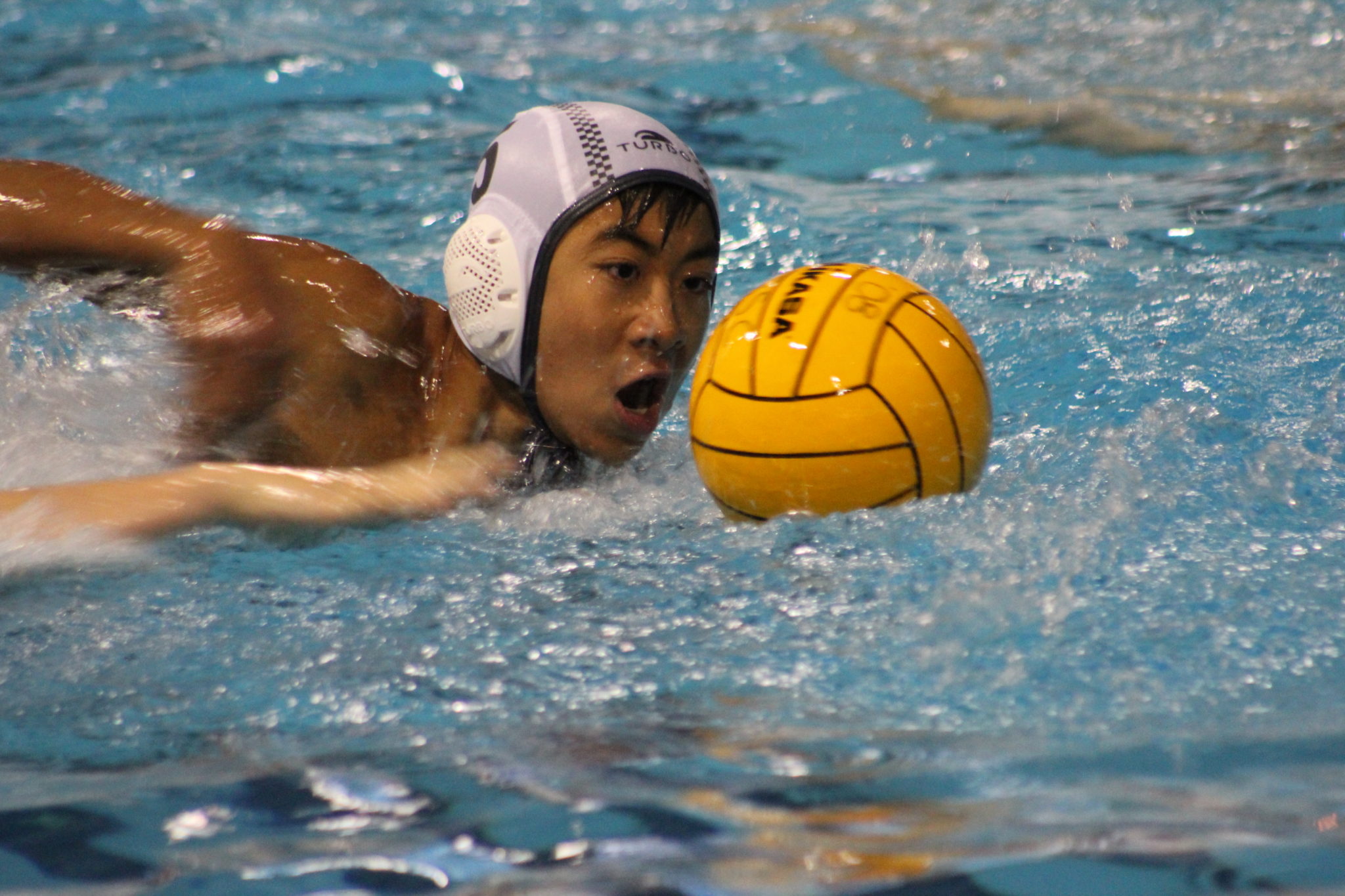 Latest News
Get the Latest News about Burnaby Water Polo here.